Street Art Experiences for Companies
We regularly work with French and foreign companies in team building and corporate events. More than just an introduction to graffiti techniques, a live painting or a fresco, our street art experiences also bring life, colour and originality to companies!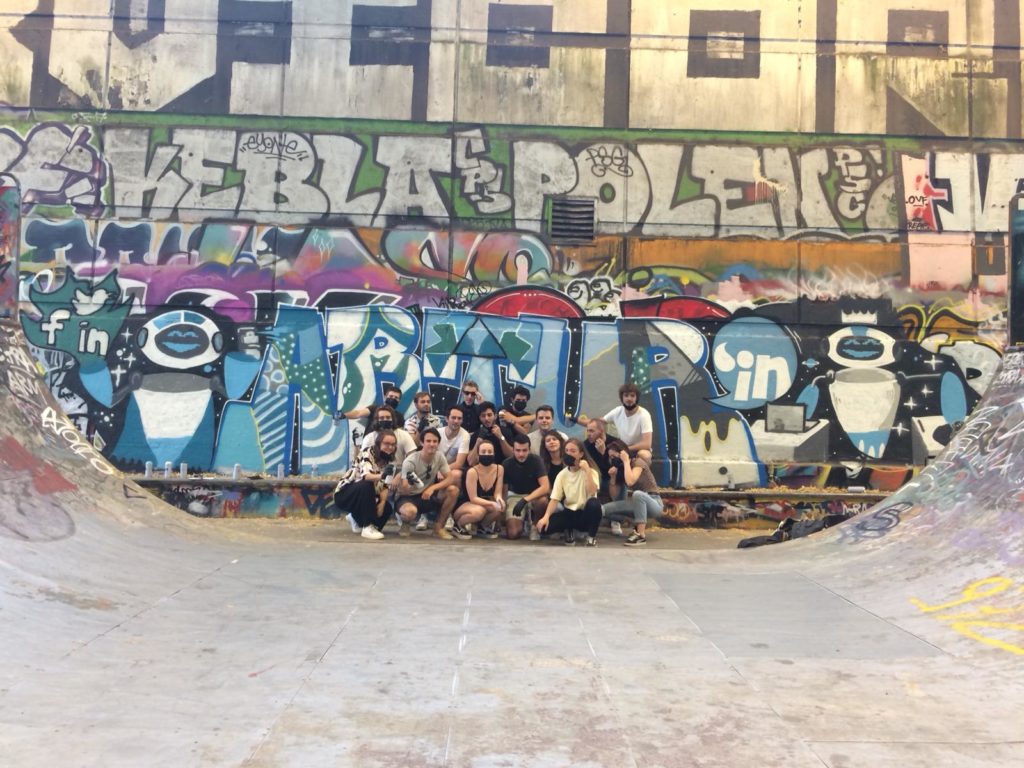 Create a street art fresco with your team: an original, creative and unique team building idea. Our Street Art Team Building workshops aims to create a real cohesion in your team by gathering around a common objective.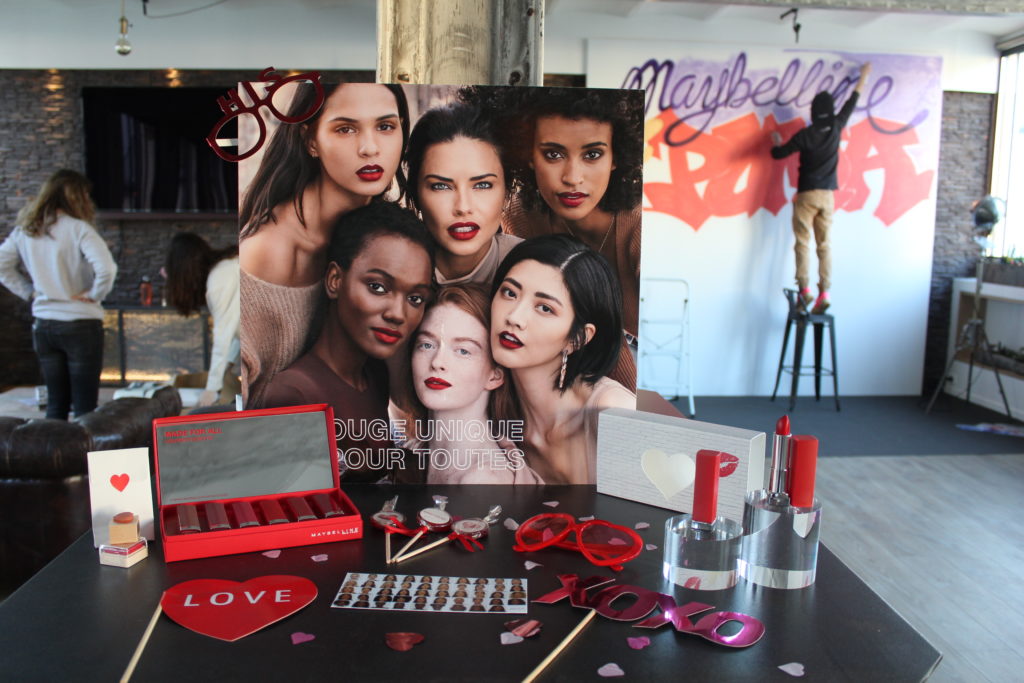 There is nothing like a street art live painting to transform your events into real artistic shows to your image! We offer to develop together a tailor-made activity that will give your event an authentic artistic dimension.
The Graffiti Paris team accompanies you throughout the creative process to create the Street Art frescoes, decorations or customizations of your dreams.
Feel free to follow us on Facebook as well as Instagram to discover our latest workshops and events! You can also admire the original creations of our artists on our gallery or by coming to our art studio.

Finally, if you want to try a street art experience with friends or family, it's right here.