Street Art Workshops
Graffiti Paris offers you different types of Street Art workshops according to your age, level and your expectations.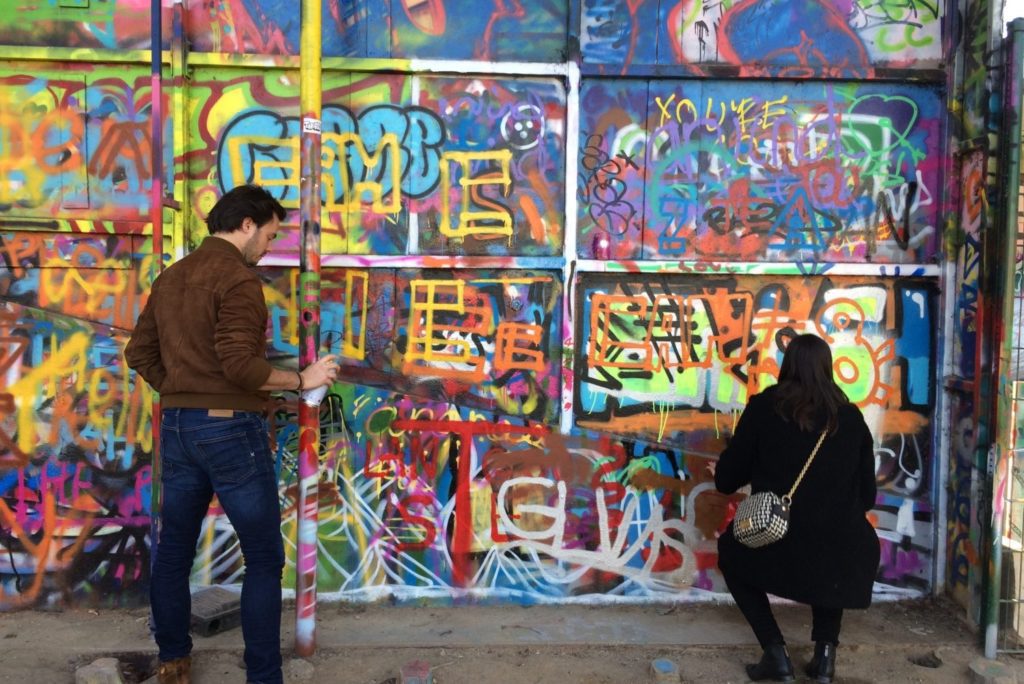 Discover and experience Street Art every Saturday and Sunday from 2 p.m. to 4 p.m. in the heart of Paris.
---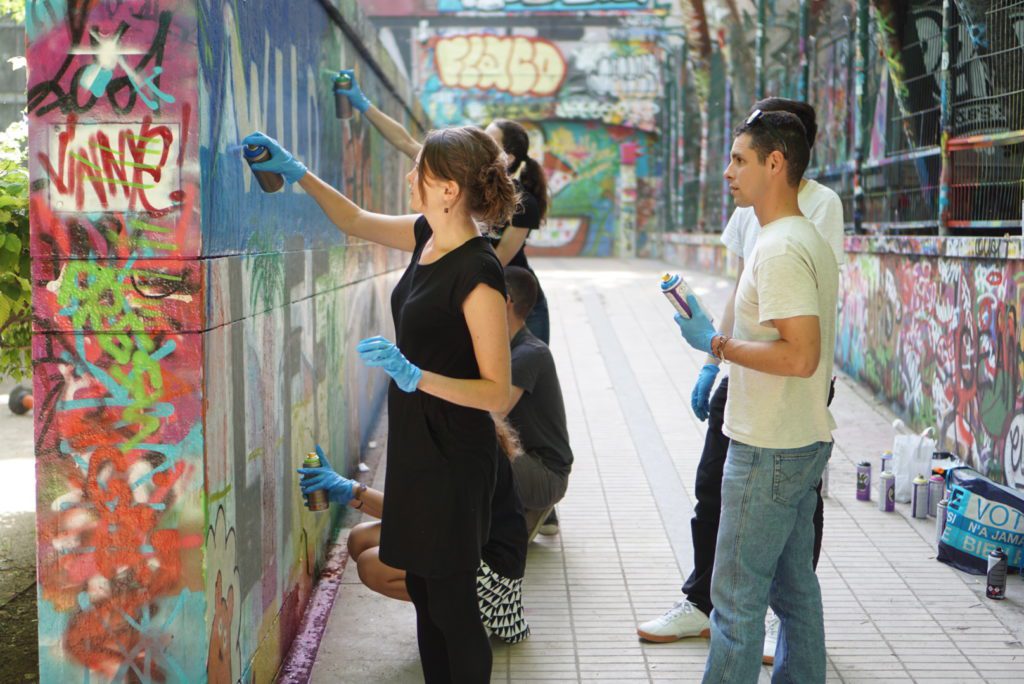 Offer to the ones you love a Street Art Initiation Workshop, for one or two people !
---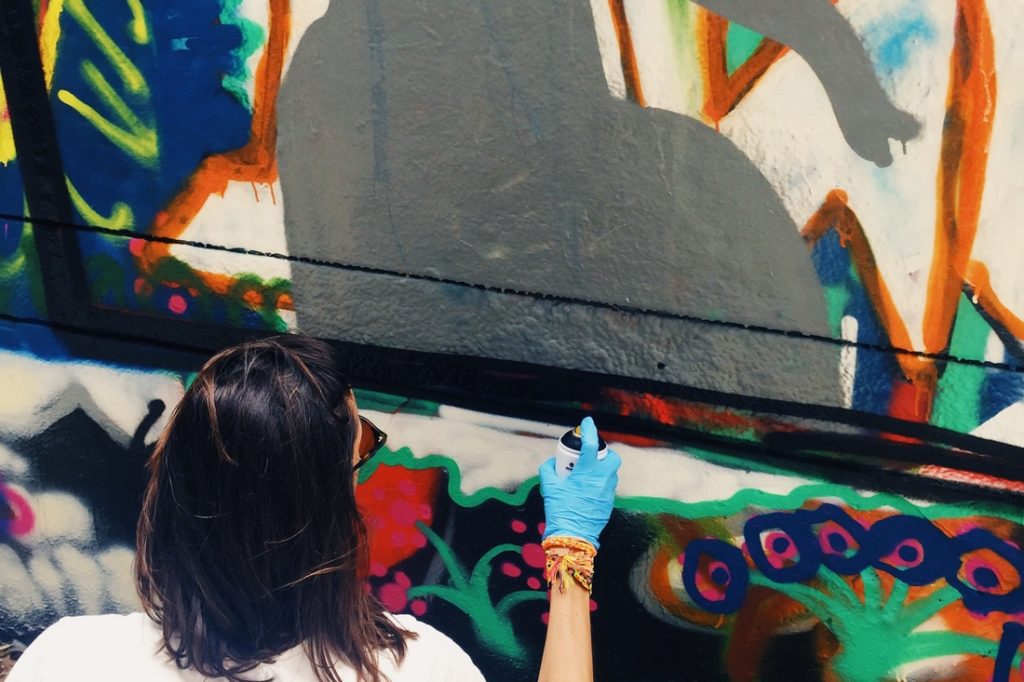 Discover and experience Street Art in Paris in a fully custom organization according to your needs, schedule and creativity.
Feel free to follow us on Facebook and Instagram in order to discover our latest workshops and events !
You can also admire the original creations of our artists on our online gallery or in our art studio which is located in the 14th arrondissement of Paris.
Moreover if you'd like to share a nice moment with your friends or your family it's here. Otherwise if you project an experience with your colleagues it's this way.