Foremost Graffiti Paris is a community of artists and specialists united around the practice of Street Art and graphic arts. As we are artists of all backgrounds and styles, we therefore share the same passion for creation in all its forms. 
Secondly Graffiti Paris is a commitment. Indeed our main mission is to introduce you to the world of Street Art, far from its existing prejudices. Hence forget everything you thought you knew and instead let us guide you step by step to discover an artistic practice that is undoubtedly constantly reinventing itself.

Graffiti Paris is finally mainly about activities. Because we want to be mediators of Street Art, we offer you different activities adapted to all types of public like introductory graffiti workshops, customizations, collaborative frescoes, and much more. Thus your tailor-made Street Art activity awaits you!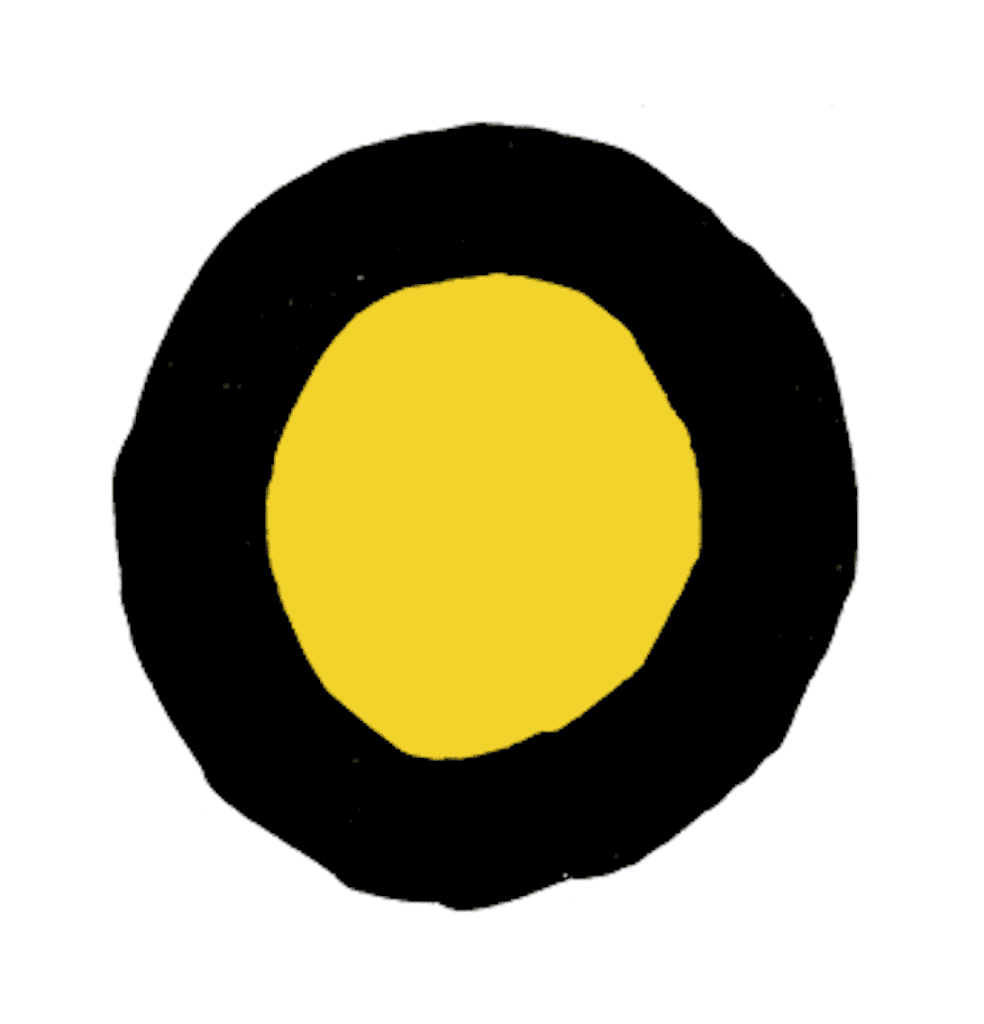 📞 +33 01 83 89 55 35
📍 33 rue Bezout, 75014 Paris
Finally feel free to follow us on Facebook and on Instagram in order to discover our latest workshops and events! Secondly you can also admire the original creations of our artists on our online gallery or in our art studio which is located in the 14th arrondissement of Paris.
Moreover if you'd like to share a nice moment with your friends or your family it's here. Otherwise if you project an experience with your colleagues it's this way.